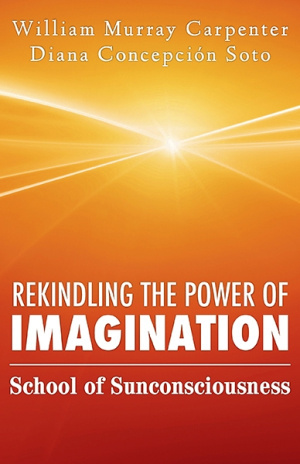 Book Review
"This book gives some solid guidelines on using imagination, words and ancient meanings to plumb the depths of spiritual serenity.
I highly recommend it for anyone trying to rekindle that inner light."
John F. Wasik, award-winning journalist and author of 17 books including "Lightning Strikes: Timeless Lessons in Creativity from the Life and Work of Nicola Tesla"